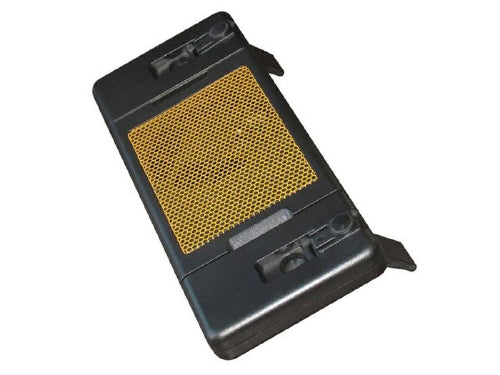 Sale
Mini Laptop Cooler with Fan and USB Connection
$10.00
was $12.99
Created by TiGuyCo Plus
Product:
Mini Laptop Cooler with Fan and USB Connection
Description:
This lightweight and portable device allows you to use your laptop more comfortable and effectively without concern of overheating.
Features:
High powered cooling fan keeps your laptop from overheating; low noise level.

Fits laptops with screens from 7 to 17 inches.

Connects through your laptops USB port so no batteries are required.

Folding feet allow you to use your laptop at a more comfortable angle.

Anti slip pads keep your laptop stable while you work.
Specifications:
Brand: E-Table

Model/Part#: LD07

Product: Laptop Cooler, LD07

Family: Coolers

Fit 7 to 17inch long notebook

Product size: 220x90x20mm

Extensible lenght: 320mm

Light weighted: 0.22kg only

Length (in): 8.7''

Width (in): 3.5''

Height (in): 0.8''

Weight (lbs): 0.49

Color: Black/Orange cooling vent
Package includes:
Note: Photos and/or description may differ from actual products. Information from suppliers or packaging. No other accessories included.
Lap-Cooler-LD07-Mini - Made in China - Cooler - NEW - 1299/1000 - TGCP - 16/20
IRN: 766623071994-1000
*************************************
Don't miss this deal!
*************************************