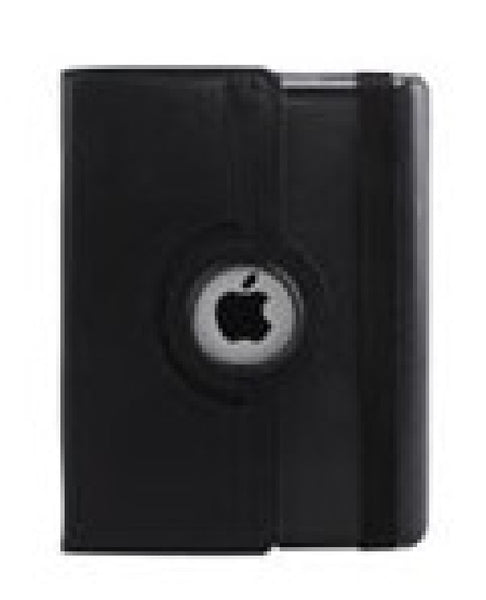 Sale
AOKO iPad 2-3-4 360 Degree Rotating Case - Various Colors
$18.00
was $28.99
AOKO iPad 2-3-4 360 Degree Rotating Case - Various Colors
*** NOTE - This is a NEW item! ***
Suggested Retail Price New: $28.99 ~ Price**: $18.00
Description:
ATTENTION: Please mention desired color when ordering!
Available colors - BLACK - WHITE
This stylish case offers superior protection for your iPad as it has a 360 degree rotating feature meaning you can easily transition between landscape and portrait viewing modes all while keeping your iPad snugly in the case This case also boasts magnetic activation - when the lid is closed, the case will put the iPad to sleep to prevent battery drain but simply open the case and you can quickly resume working once again The super soft interior will ensure no damage to the screen during travel
Features and Specifications::
Rotating swivel allows the tab to rotate both vertically and horizontally with ease while in the case
Smart Cover intelligent magnet auto sleep / wake up design

Rotates 360 degrees in the case for flexible landscape and portrait viewing

Duel Layer hard interior cover and premium synthetic leather exterior perfectly protects the device against scratches

Snap-n-Roll Design,Detachable case easily snaps into mount

Available colors are black and white (while quantity last) - *Important: Please tell us what color you want!
Note: If no choice of color(s) is mentioned we will randomly choose the color to ship!
Note: Photos may differ from actual products
77408 - Made in China
*************************************
Don't miss this deal!
*************************************
IRN: 153286005006-1800